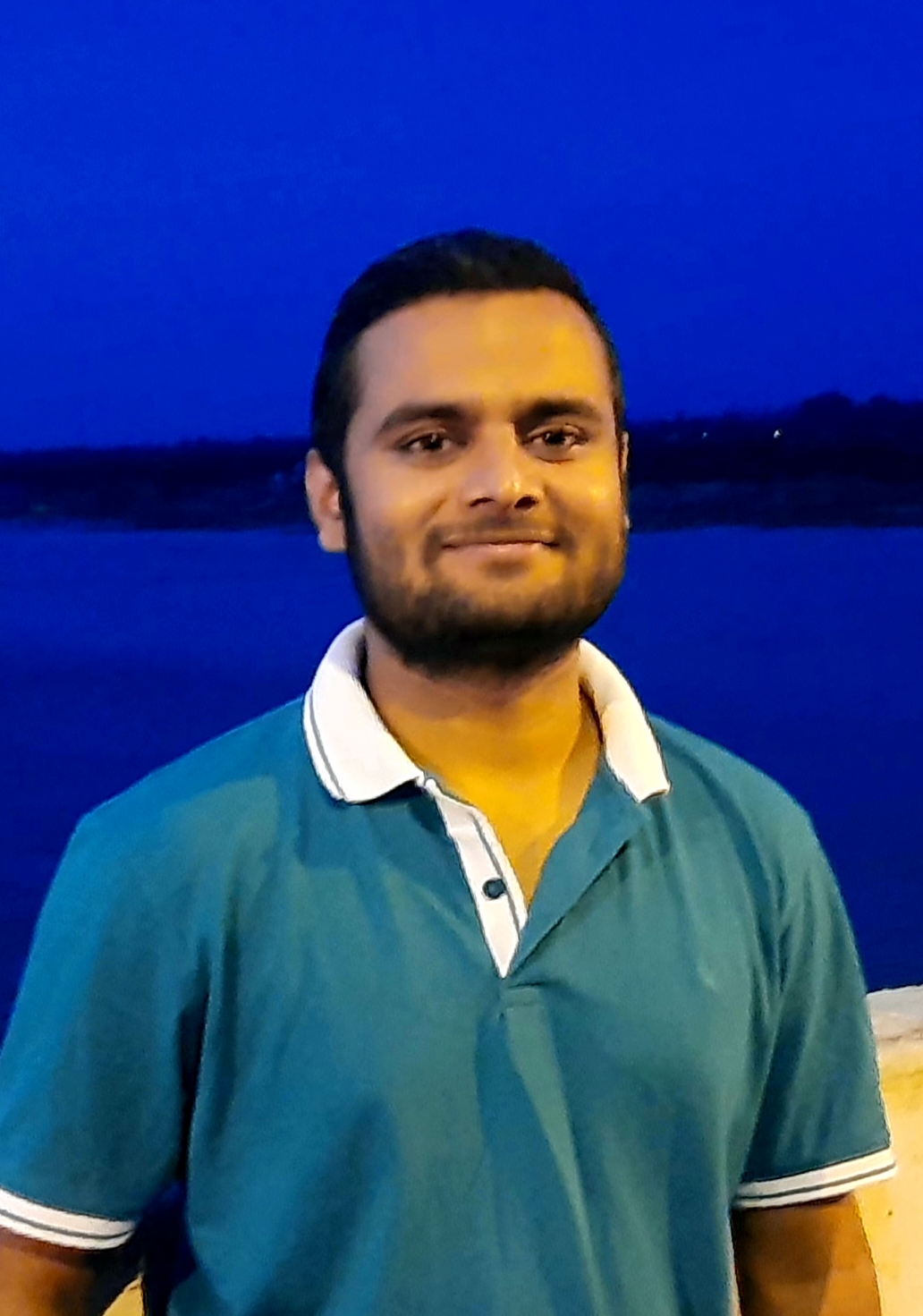 Sandesh Singh Patel
---
Projects
---
My_precious

C


Syscall checkpoints process memory state and can restore process memory state from the last checkpointed state
Vulnerability Exploitation

Python


Exploited Improper sanitization of input elements used in an OS Commands, to perform OS command injection attack on server software named Logontracer running on Linux platform.
Education
---
M.Tech. | Computer Science and Automation
2019-2021
Indian Institute of Science
B.Tech. | Computer Science and Engineering
2015-2019
Jabalpur Engineering College M.P.